BRIPE™ - BREW PIPE
 THE
PORTABLE OUTDOOR
COFFEE  MAKER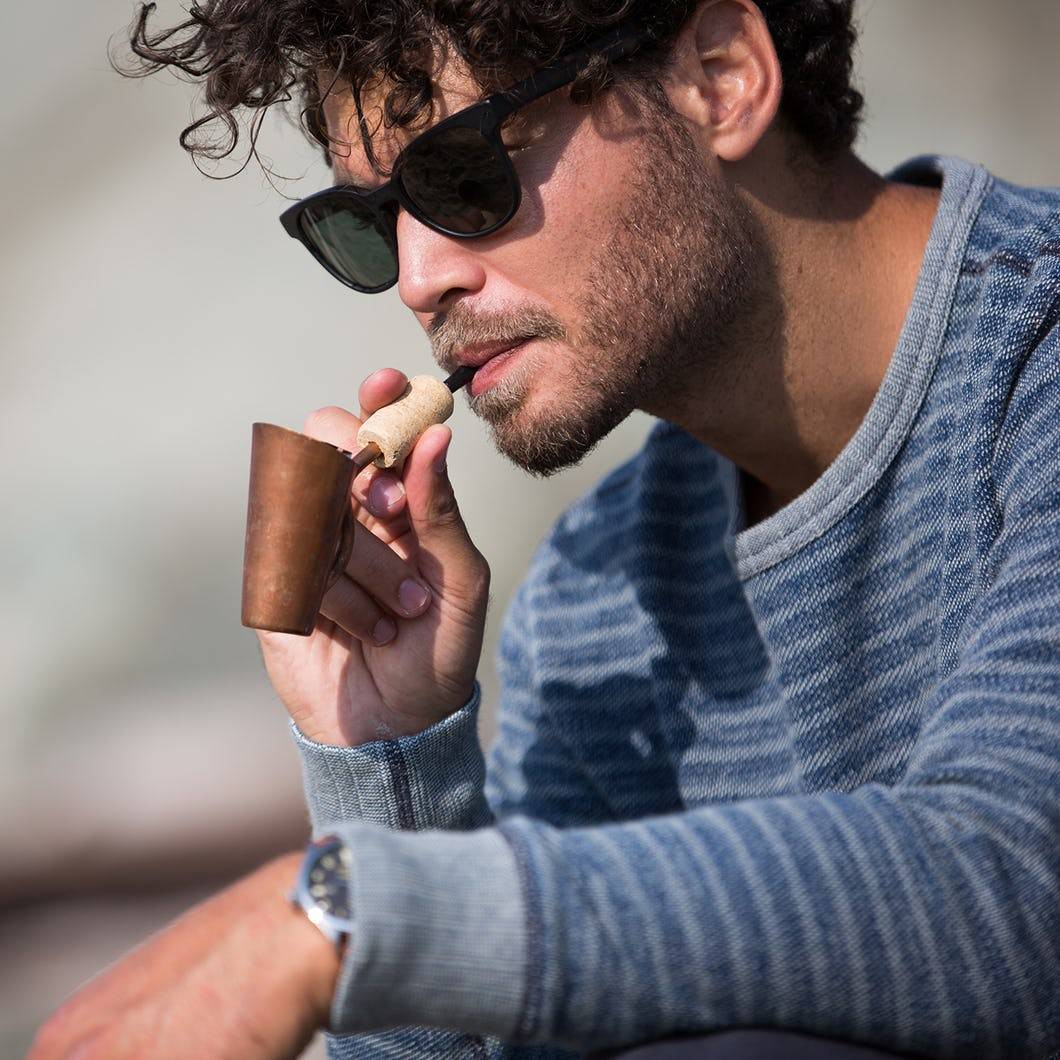 What people are saying about Bripe™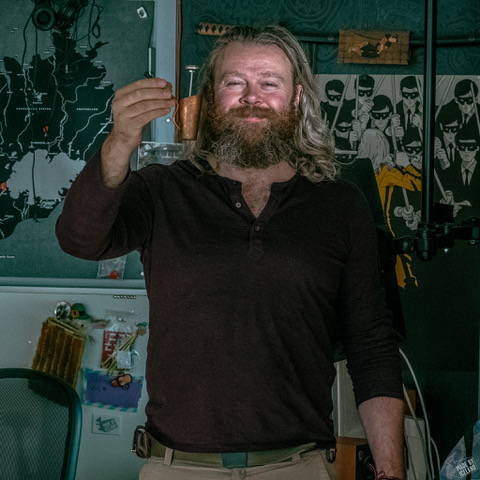 Gunnar Ulfarsson
"Love your product, and never leave anywhere without it... And all the people I have given a try here in Iceland are amazed and want their own Bripe 👌"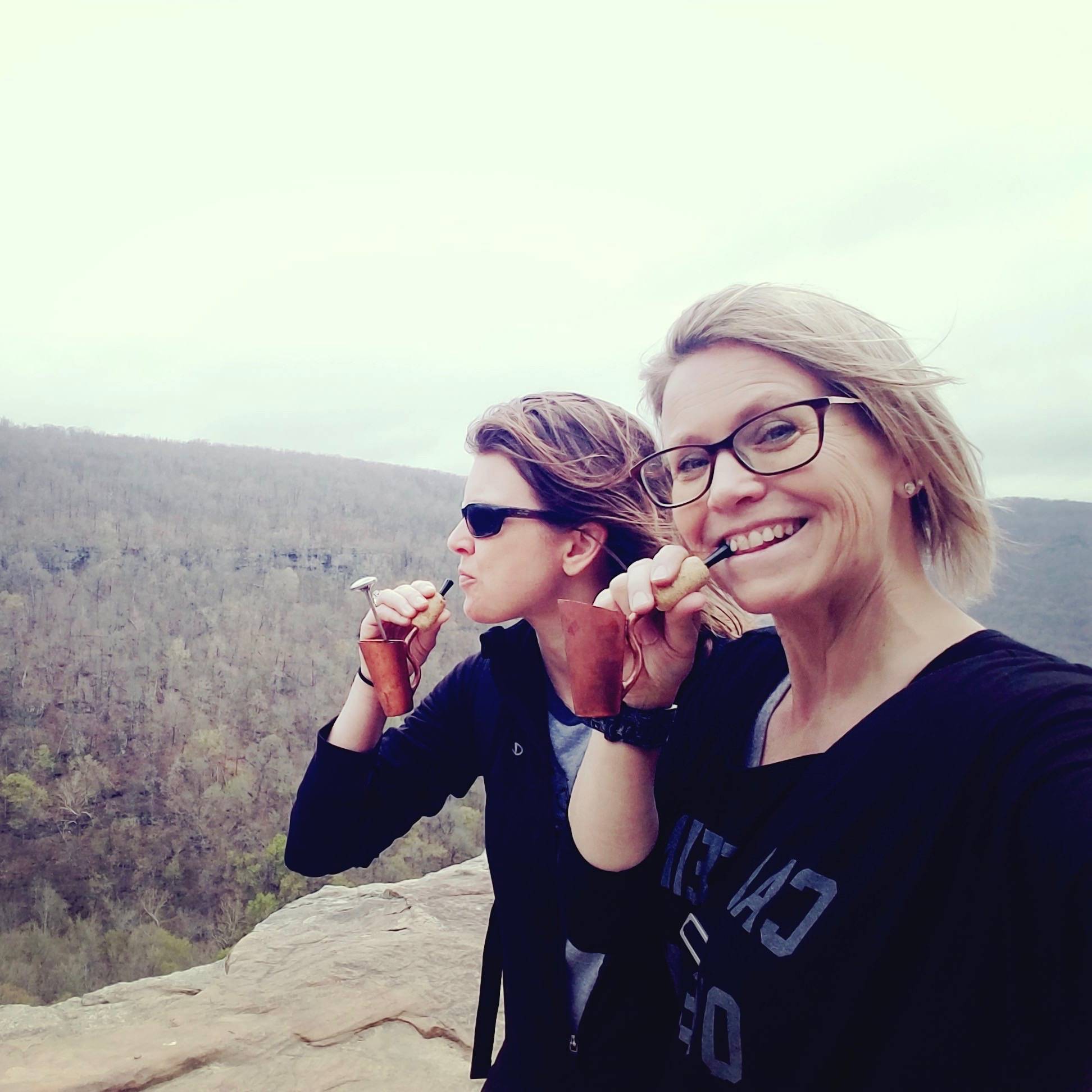 Jenni LeSeure
"Hi! Just wanted to say how much I love your product! I got my Bripe about 6 months or so - and my mom purchased one as well, we take it on trips with us and when we go hiking. We just went to Arkansas for a hike and of course brought our Bripes! Great invention!"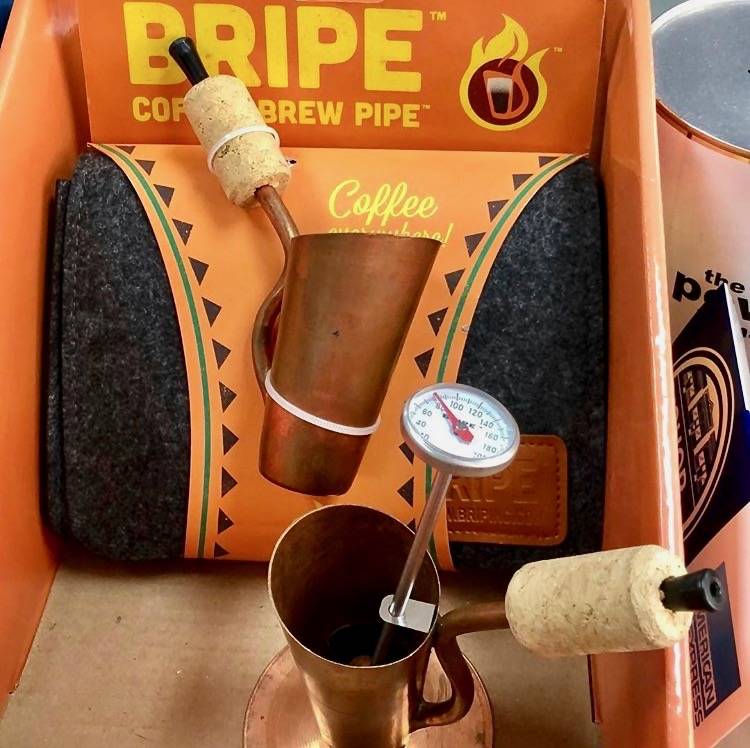 Marty Cielens
"They have got to be kidding! This just has to be the most amazing coffeeholic toy ever invented. Imagine sitting on a a park bench sipping your shortblack from this beauty. Local constabulary might show some interest though."
How it works
An awesome coffee shot in less than 3 minutes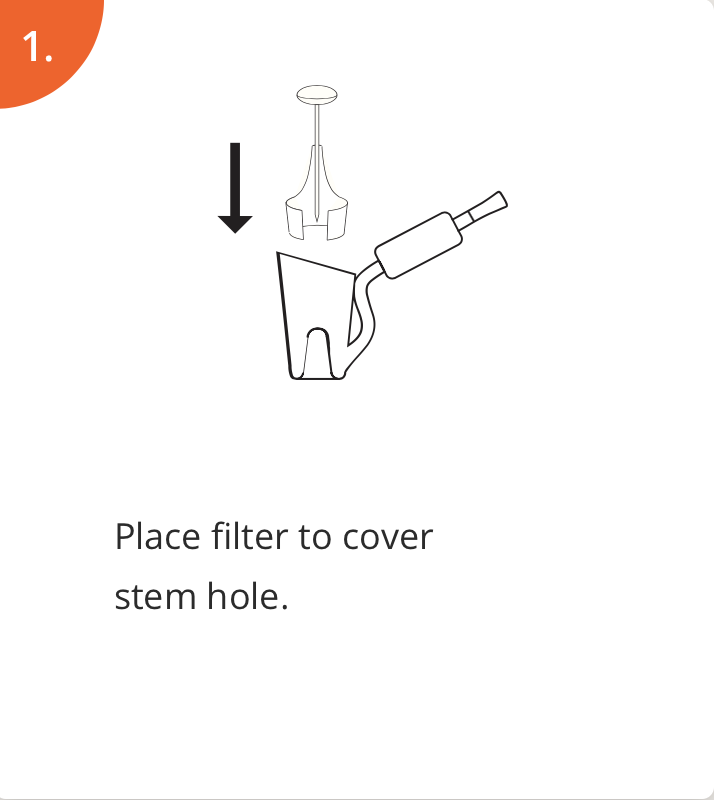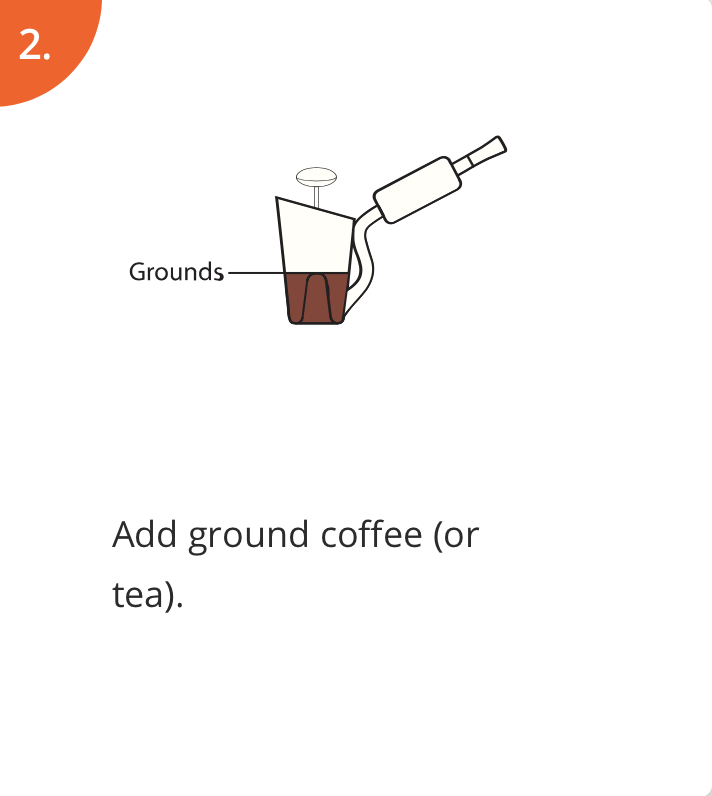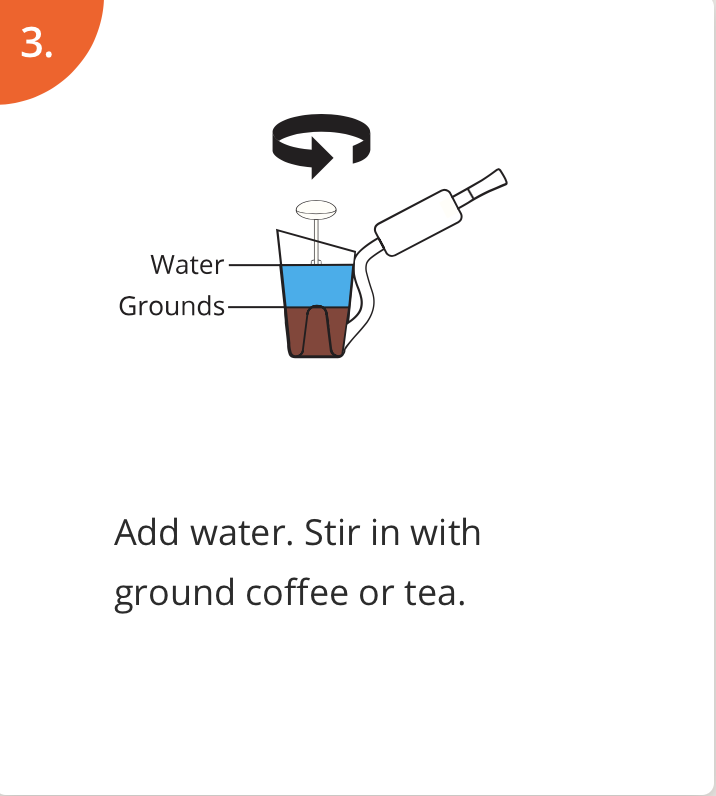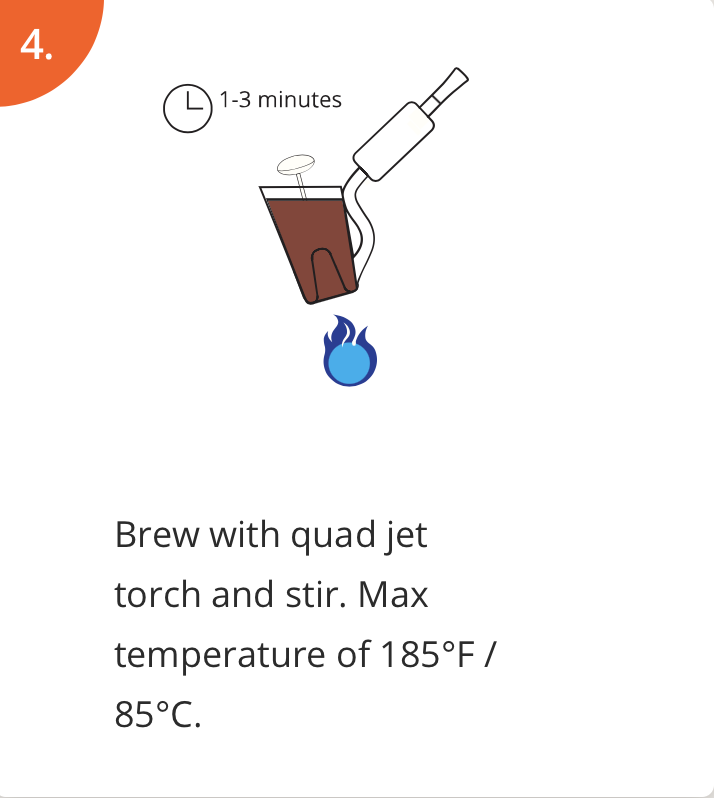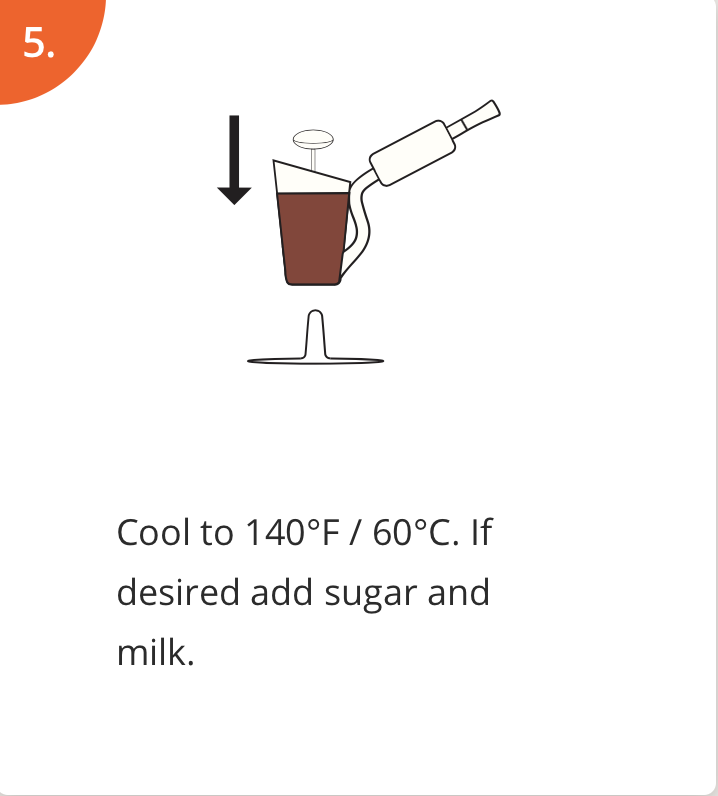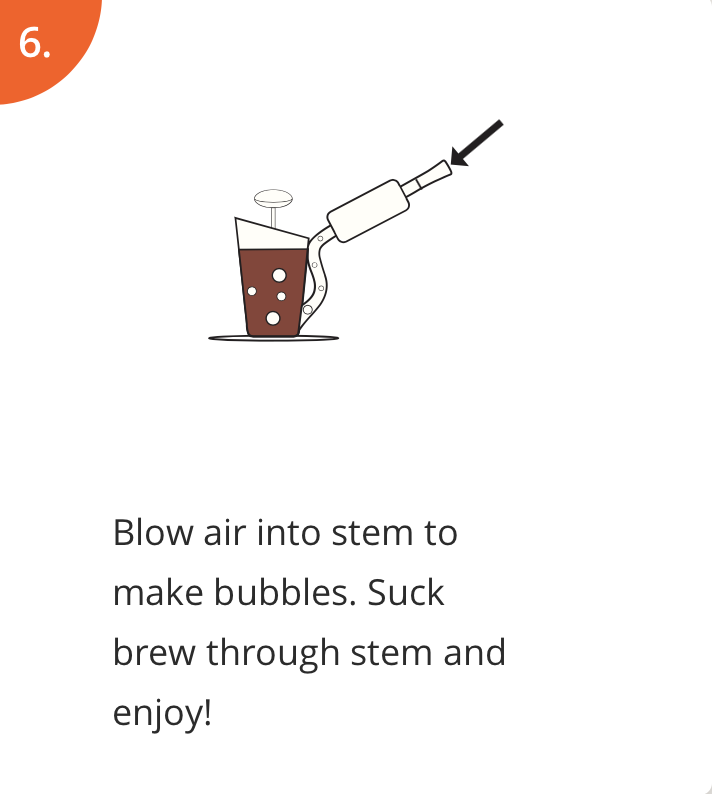 What you get in the Bripe™ Kit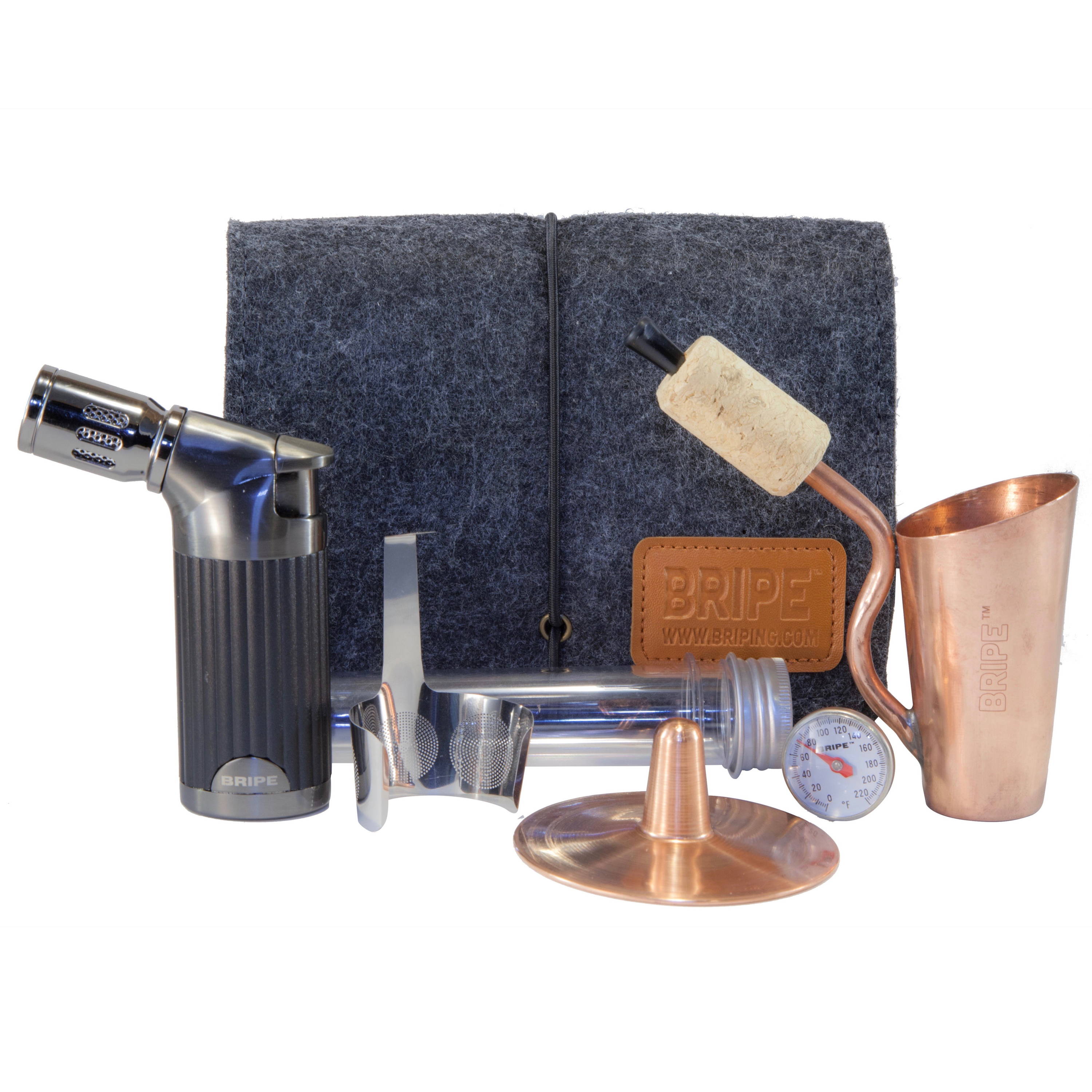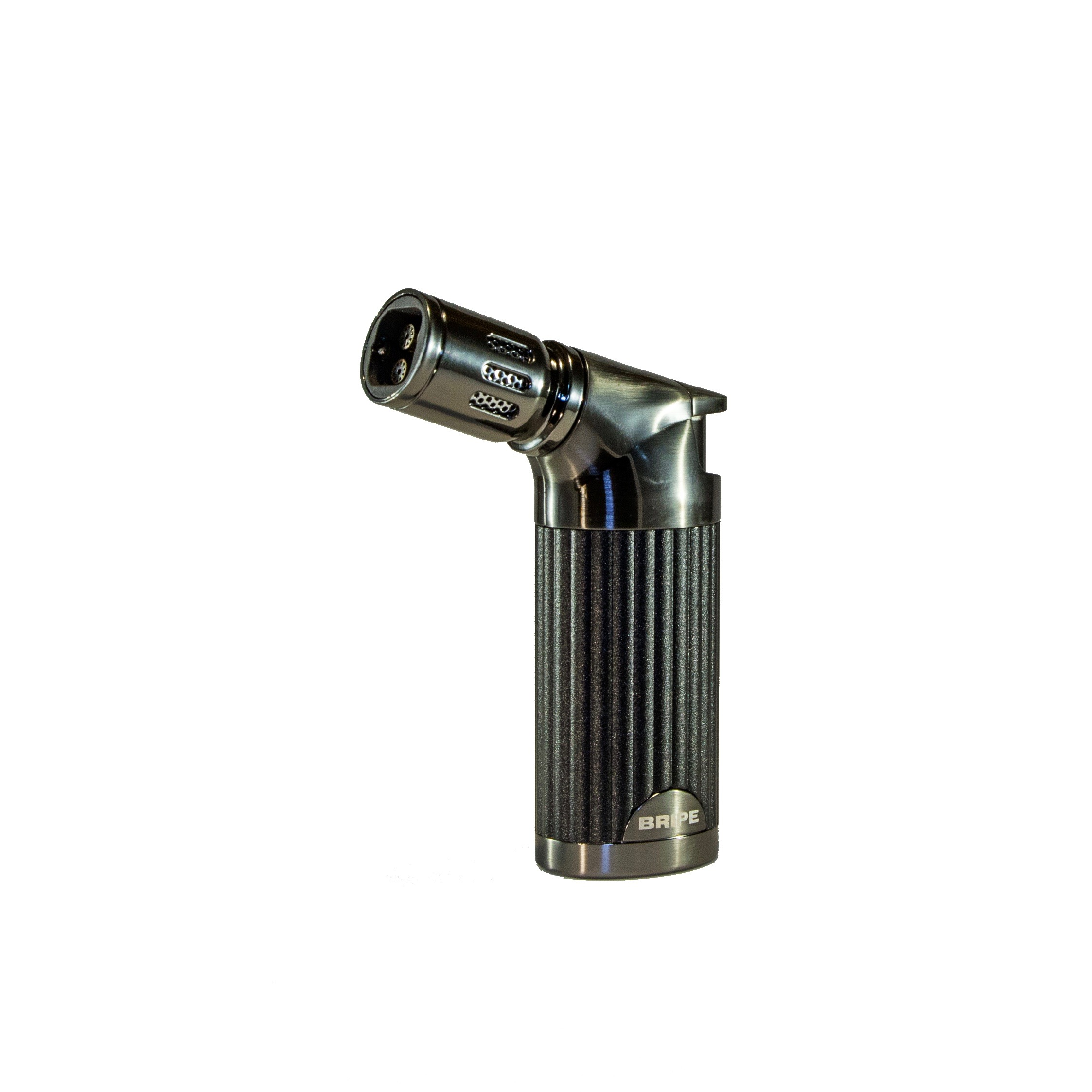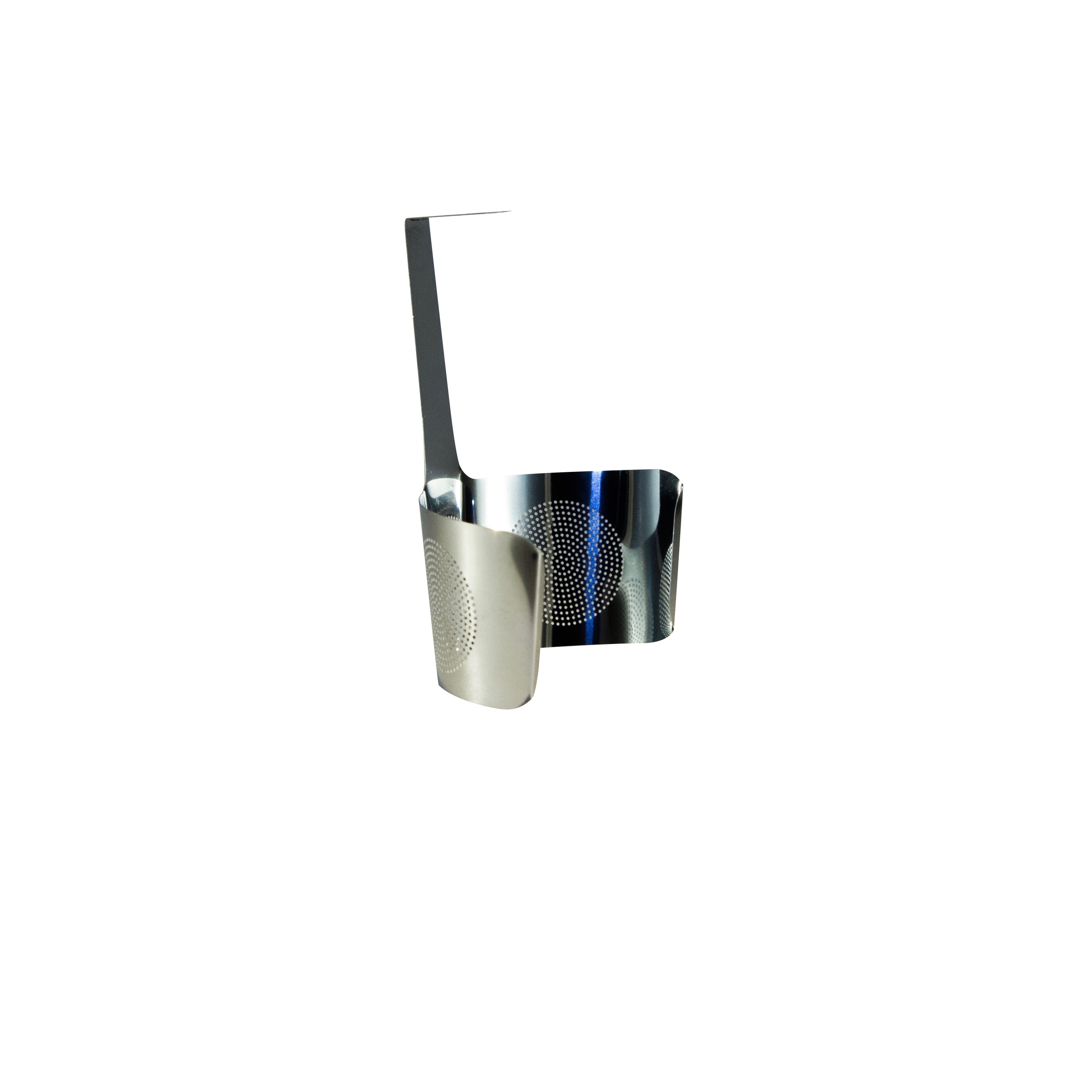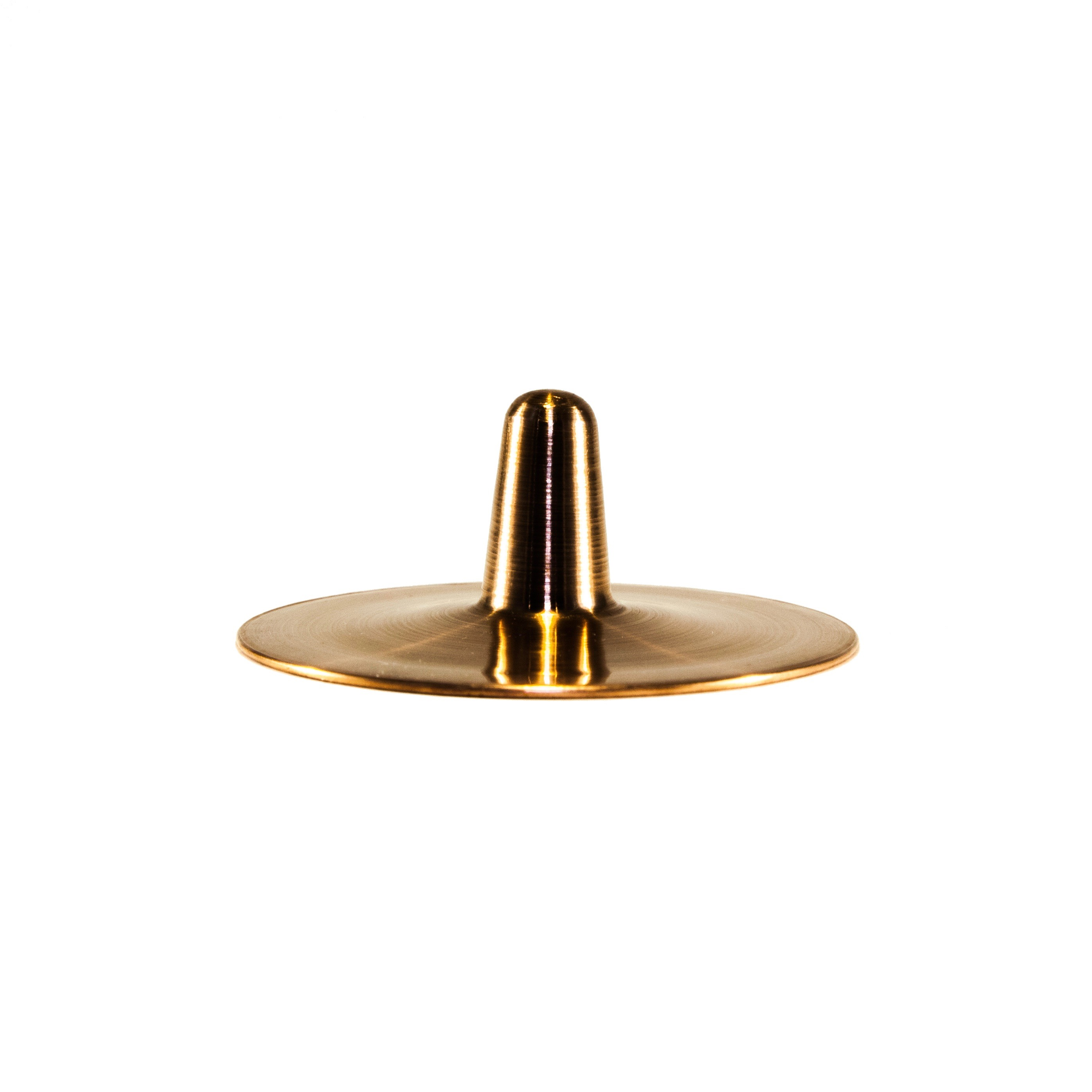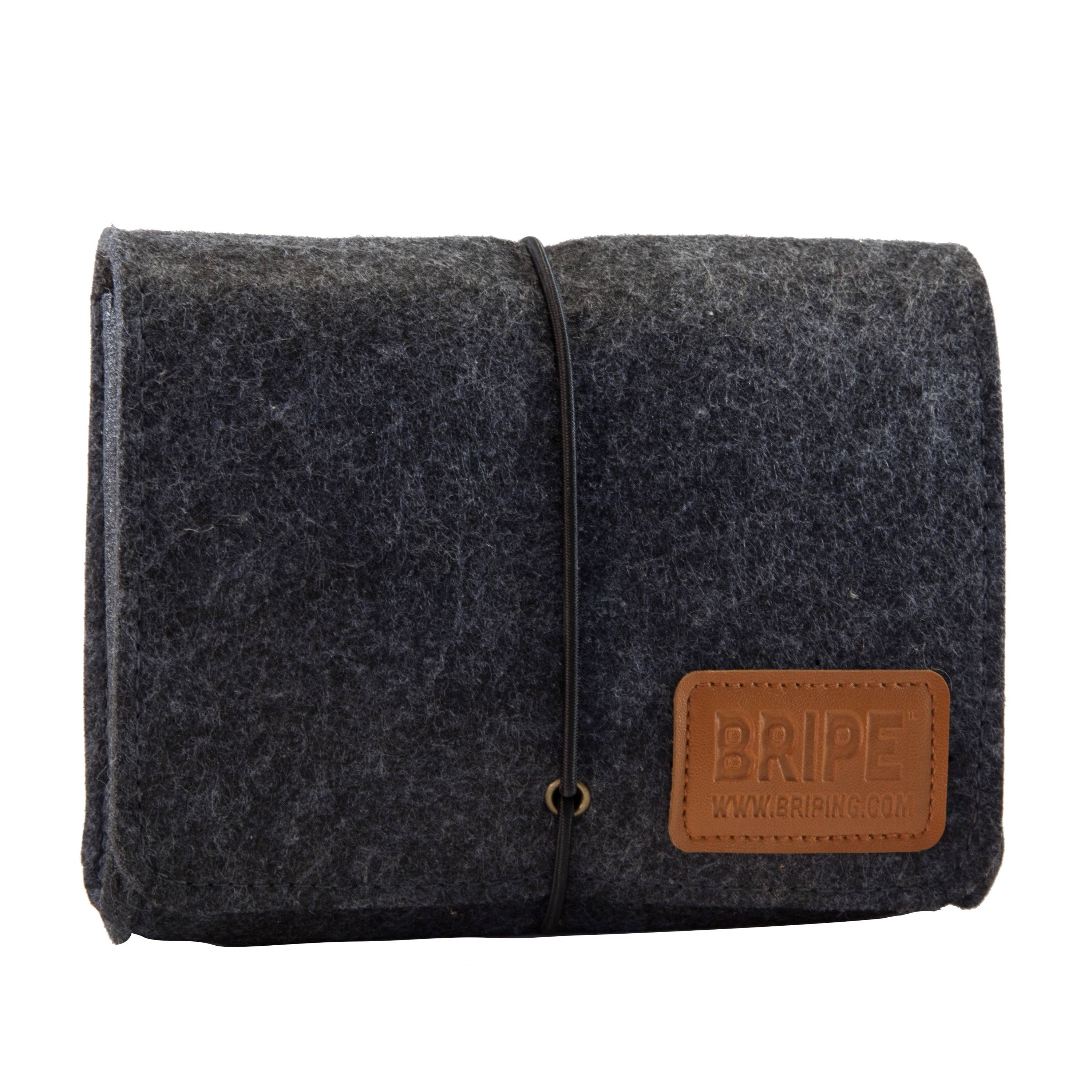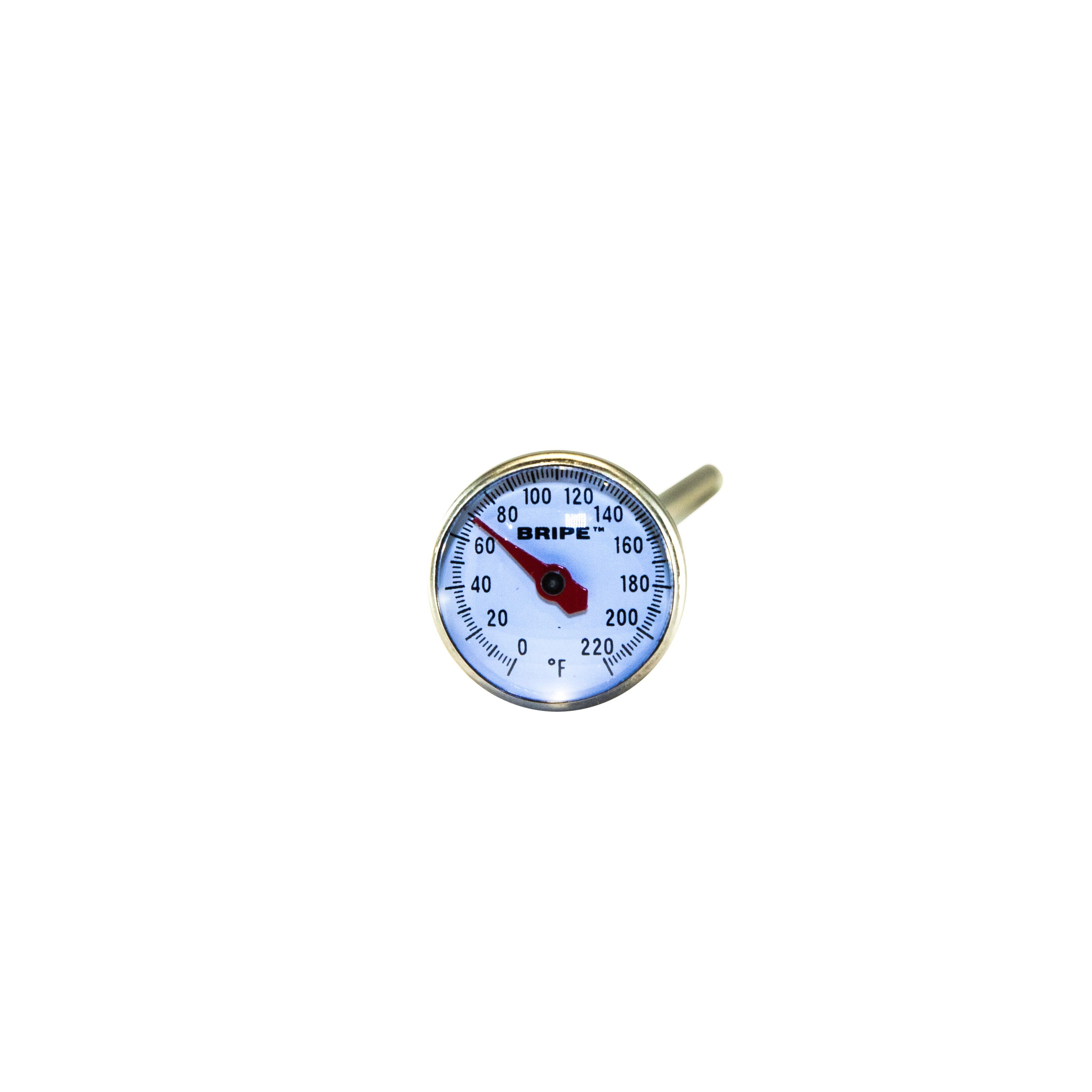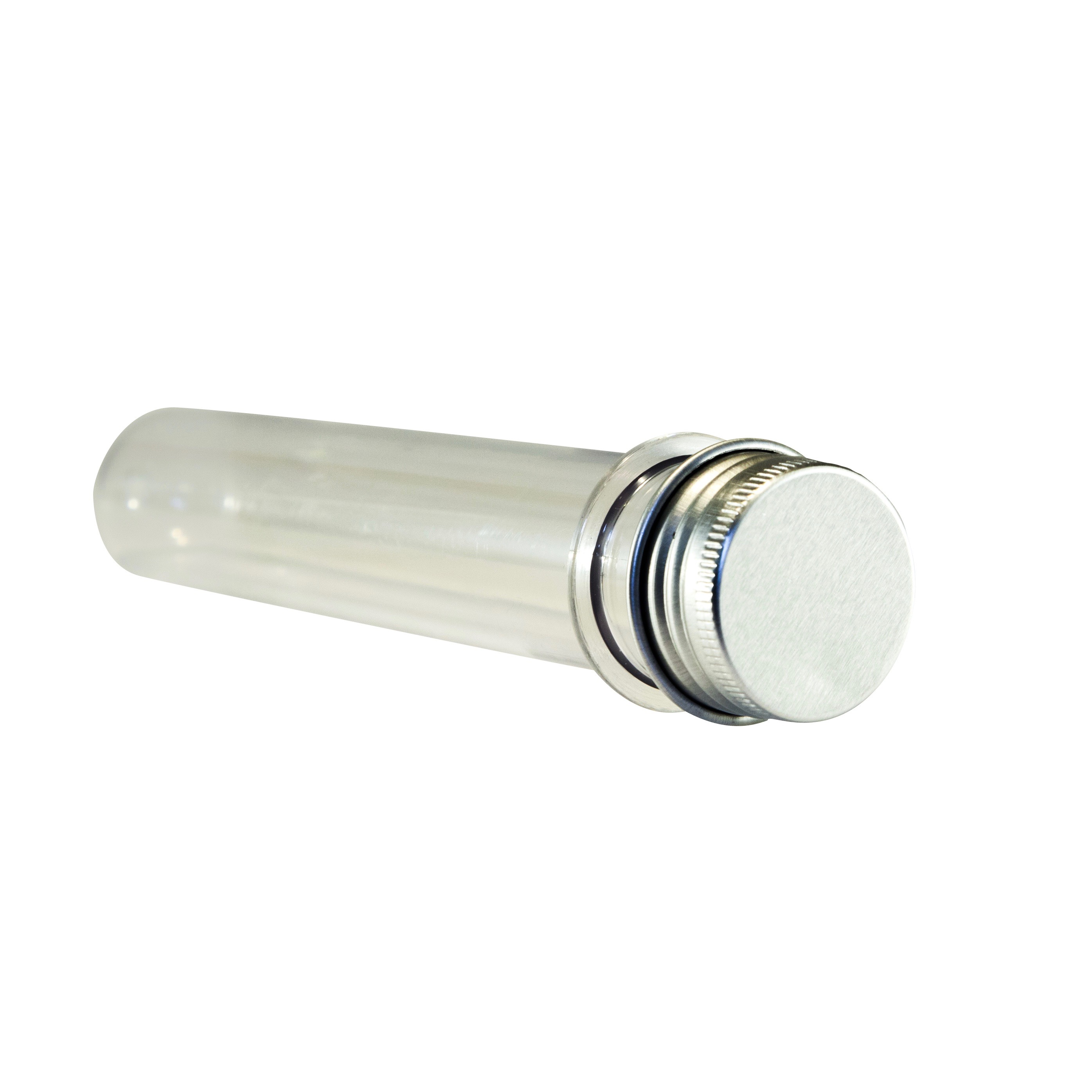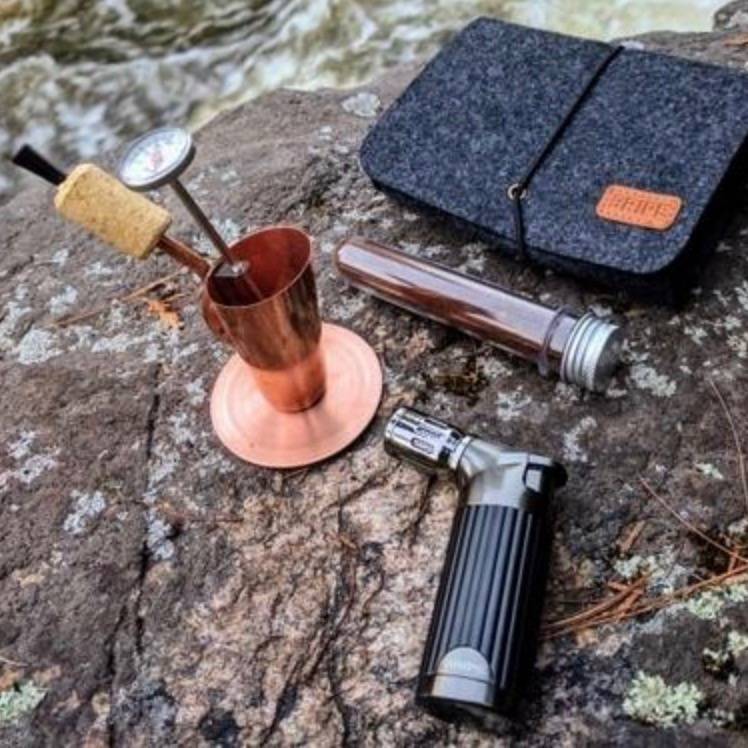 What you get in the Bripe™ Kit
The complete kit includes:
- The Bripe™ Coffee Brew Pipe™
- Quad jet torch
- Reusable variable filter
- Base cooling plate
- Carrying case
- Thermometer
- Coffee tube
Two friends. One vision for awesome coffee that accompanies awesome adventures. Tim Panek and Craig Hall have been best buds for 18 years and invented an ultra-light, ultra-portable way for coffee to be enjoyed outdoors. That passion created the Bripe™ Coffee Brew Pipe™.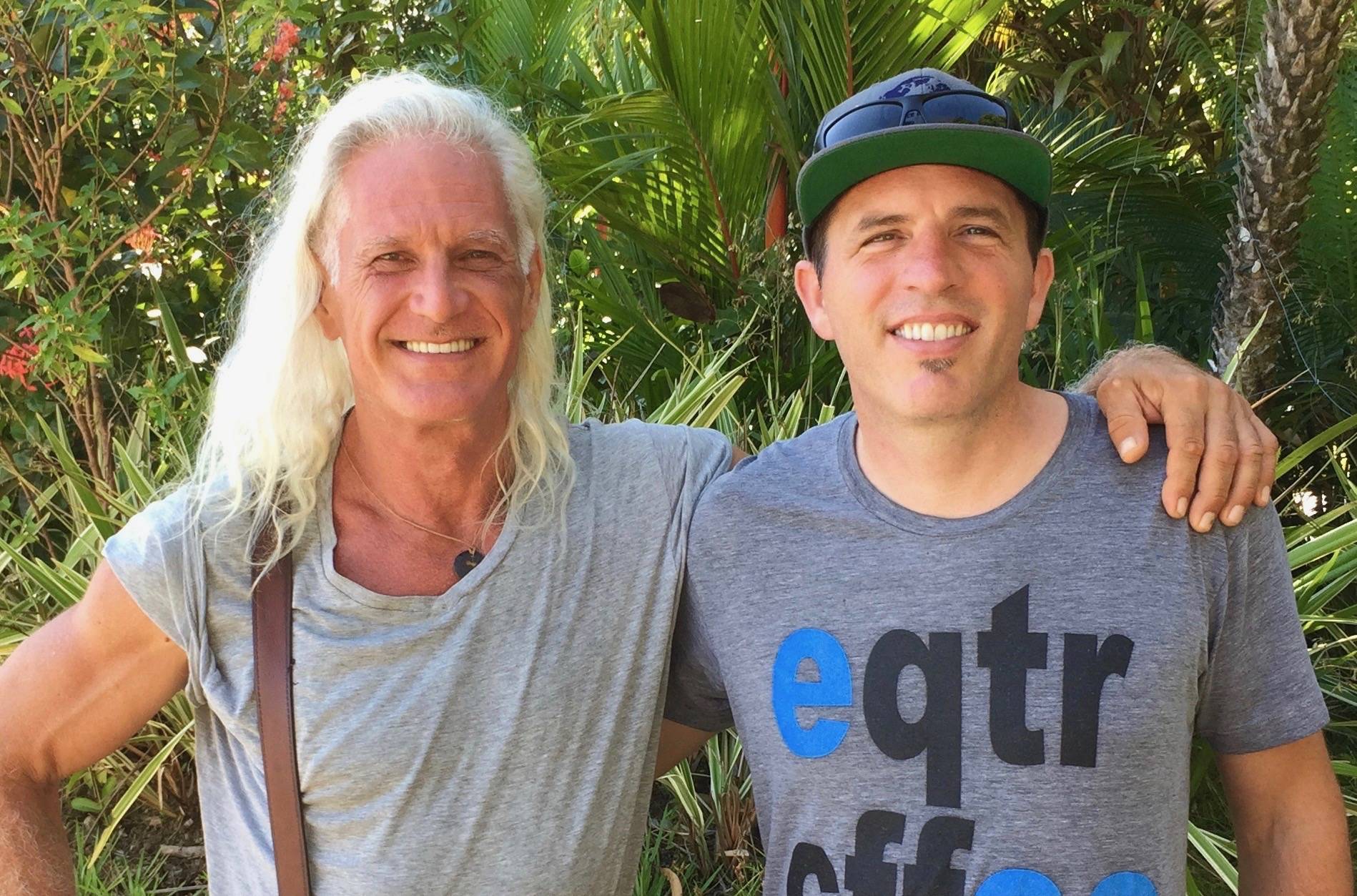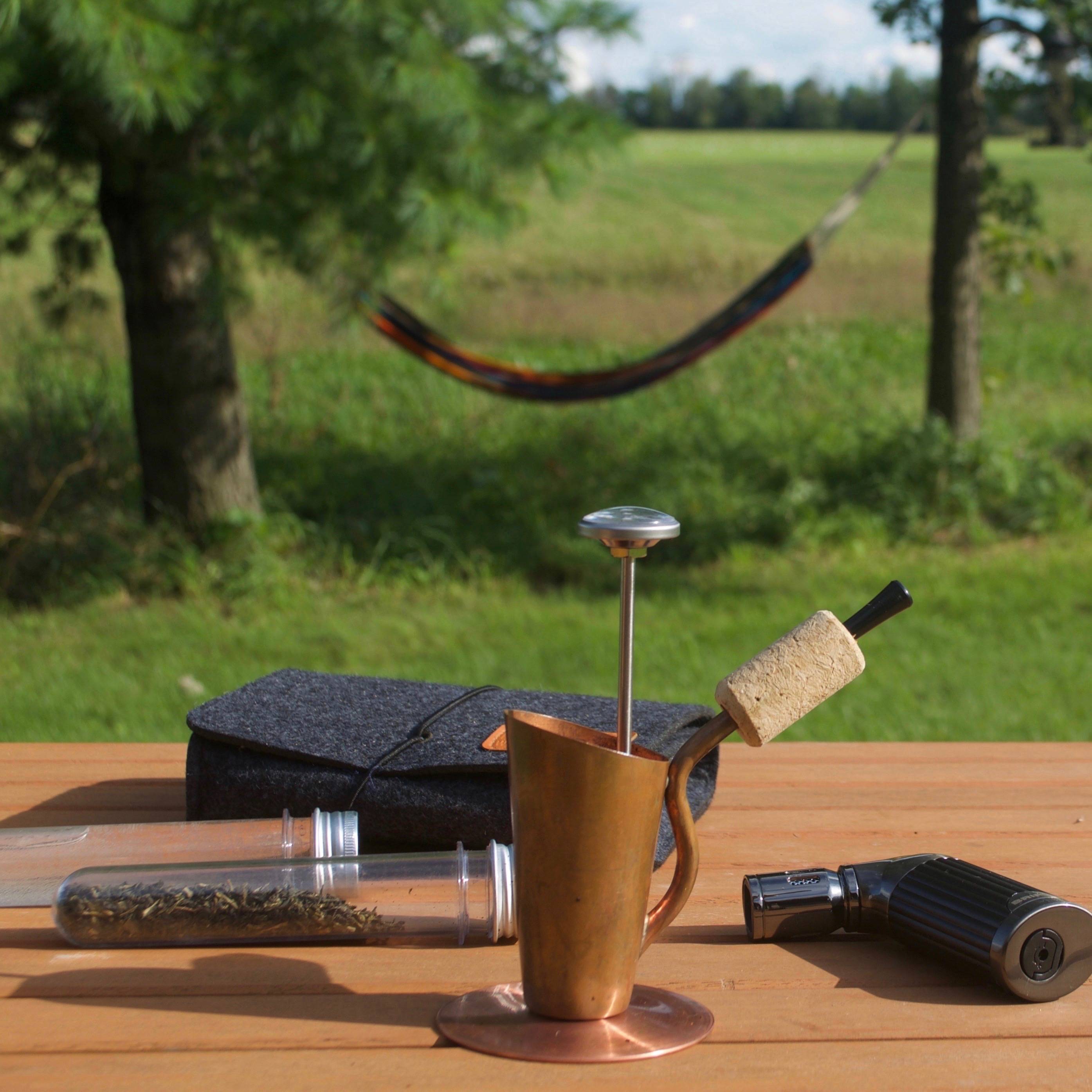 Bripe recipe for green tea with honey
For those who are tea drinkers or who want to try something new in their Bripe!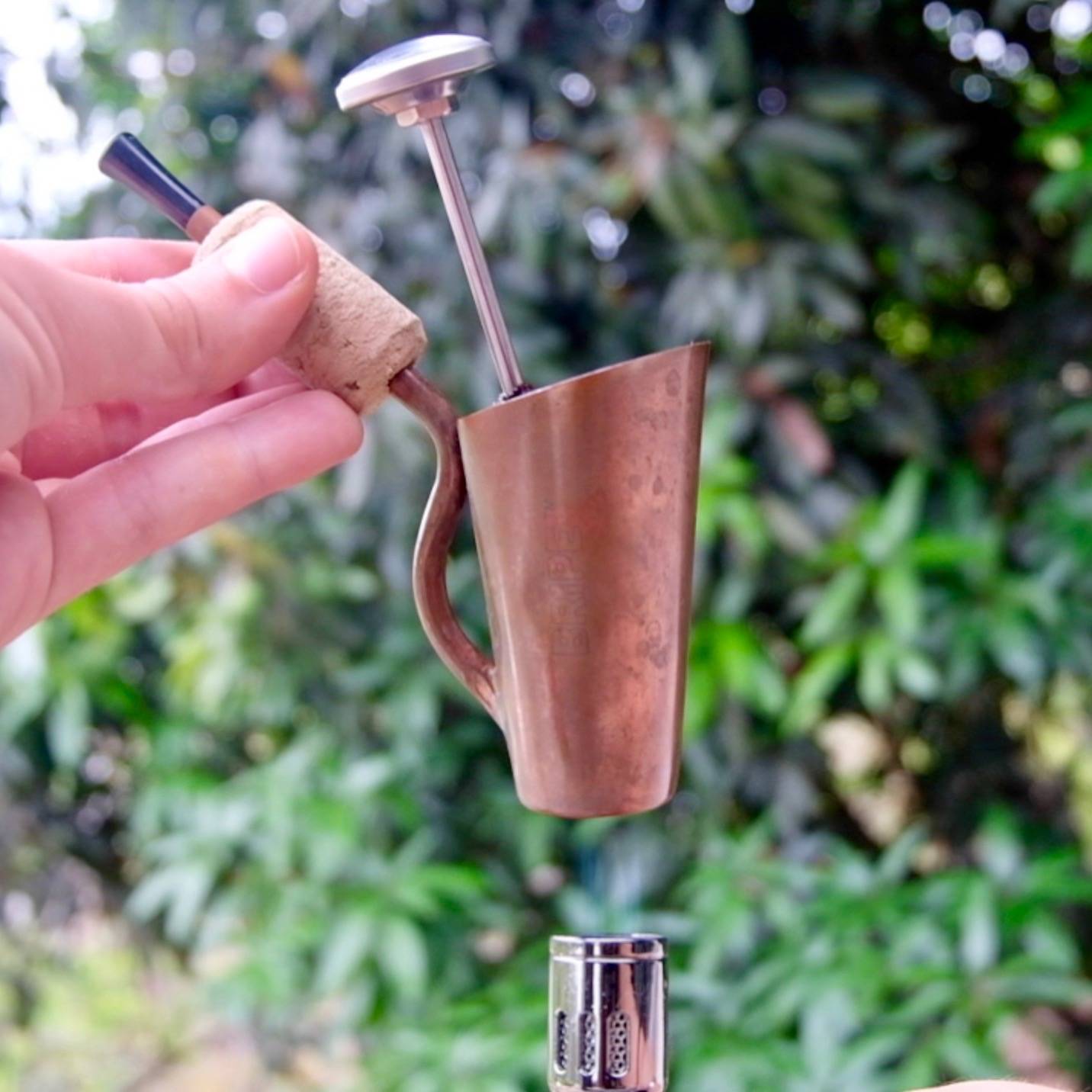 How to make a Bripe
Learn how to make a black coffee with the Bripe.